Building a digital resume
I'm BAD at design. Pixel pushing, color scheming, look & feel, etc. are my weakest skills as a developer. (Un-)Fortunately, my lack of skill seems to be inate, not driven by disinterest. Even when pressed, I can't tell the difference between 10 and 15 pixels. As a kid visiting the dentist, I was bad at the "Spot the Differences" games in Highlights magazine. But I still enjoy reading design articles, reviewing minimalist blogs, etc.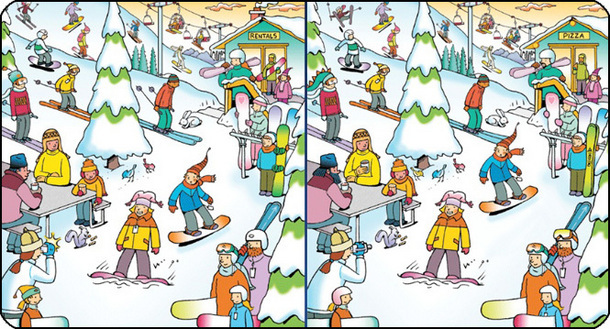 I recently built my first digital resume. With such little design instinct, building a theme that was both personal and productive was a big challenge. Every component was rebuilt at least five times before I was satisfied. But at the end, I was finally (mostly) happy with it.
The theme I arrived at is minimalism. Every component contains as little decorations, text, color, etc. as possible. Designing for this many meant programming drives of "build, remove, repeat".
My job history is displayed as business cards
The Education section became a horizontal stole
Past projects literally become portfolios
Skills are listed on a bar chart reflecting my ability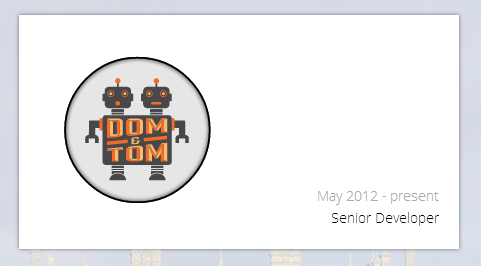 By replacing all the typical content from the resume with interactivity and styling, I stripped my two page resume into a 60 word website.
Let me know what you think!